REVIEWS
See what our clients are saying.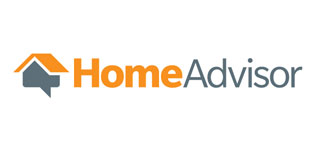 "Great service, very knowledgeable, honest with recommendations for home improvement, and efficient."
Marcelo A.
"I would highly recommend this company. The service excellent. Any question I had was answered. Would definitely use this company again."
Ebony W.
"Andriy is a true professional. He was punctual and arrived with all of the tools and equipment he needed to conduct a thorough inspection. Andriy took his time with the inspection, explaining what he was looking for every step of the way. He was able to answer all of our questions about the house, and the recommendations he made in the report are comprehensive. Thanks for making this easy for me!"
Jason E.
"Andriy was great. Very informative and affordable."
Enjoli C.
"Andrew was very thorough in finding issues and providing feedback and ideas on resolving issues found. Andrew noticed things I didn't notice during the inspection. Great price for the work done."
Leanna P.