Inspection Services
AY Inspection Services, LLC offers investigative home inspection services to New Jersey and areas of Pennsylvania. Our detail-oriented approach to evaluating a property's condition will reveal the many strengths and possible weaknesses in the home's construction, while also establishing whether or not there are safety concerns that need to be resolved. We adhere to ASHI's and InterNACHI's rigorous Standards of Practice.

Buyer's Inspection
This thorough inspection of a residential property will determine the condition of a home's readily accessible and visible components. Within 24-48 hours of the inspection, an itemized report of our findings will be sent to your email.
We inspect these components:
Roofing System
Foundation & Crawl Space
Structural Components
Exterior (doors, windows, cladding)
Grading & Drainage
Balcony, Porch, & Deck
Interior (doors, windows, floors, walls, ceilings, stairs)
Attic, Insulation, & Ventilation
Fireplace
HVAC Systems
Plumbing Systems
Electrical Systems
Built-In Appliances
As necessary, we'll utilize tools such as a gas leak detector, moisture meter, and electrical multimeter to diagnose potential structural defects and issues that could compromise the safety of the home's occupants. This is done at no extra charge.
Additional Inspection Services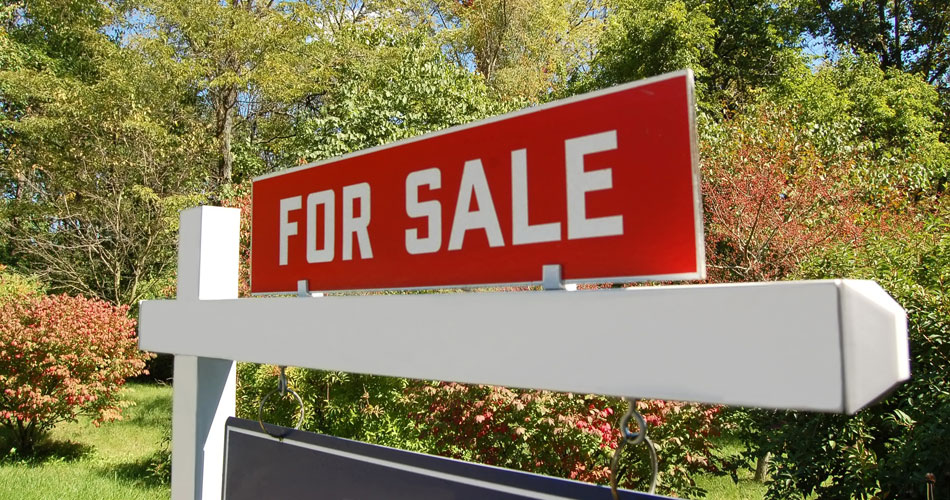 Pre-Listing Inspection
If you're going to sell a home with the level of success you're hoping for, you need to know as much about the home's condition as you possibly can. This inspection service will inform you of existing defects while also reassuring you about the home's strengths so that you can be better prepared when showing the property to prospective buyers—avoiding stalled negotiations, and giving yourself time to correct issues if you deem such action necessary.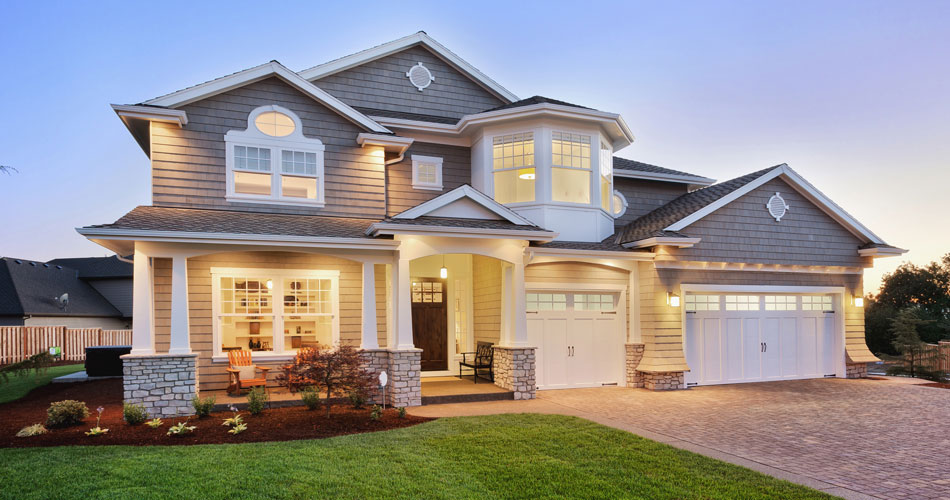 New Construction Inspection
This comprehensive inspection of new construction will take place prior to the builder's final walkthrough of the property. We'll carefully evaluate the exterior and interior structure of the home, as well as any installed systems—revealing potential defects or overlooked areas of construction that need additional attention from the builder before maintenance responsibilities are turned over to you after final closing.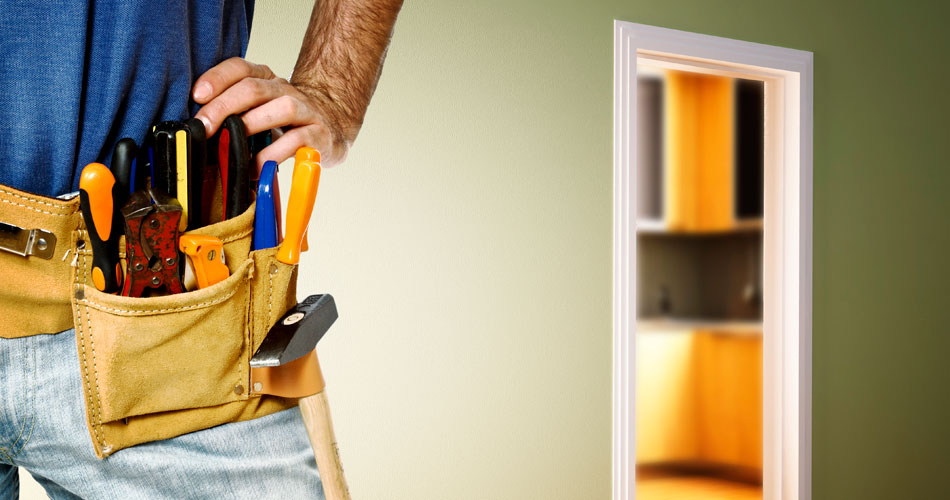 Home Maintenance Inspection
This inspection service is for prospective clients who already own a home and want to learn how to maintain it properly. We'll thoroughly evaluate the condition of the property so that we can walk you through any repairs, improvements, or general maintenance that needs to be conducted in order to avoid bigger issues further down the road.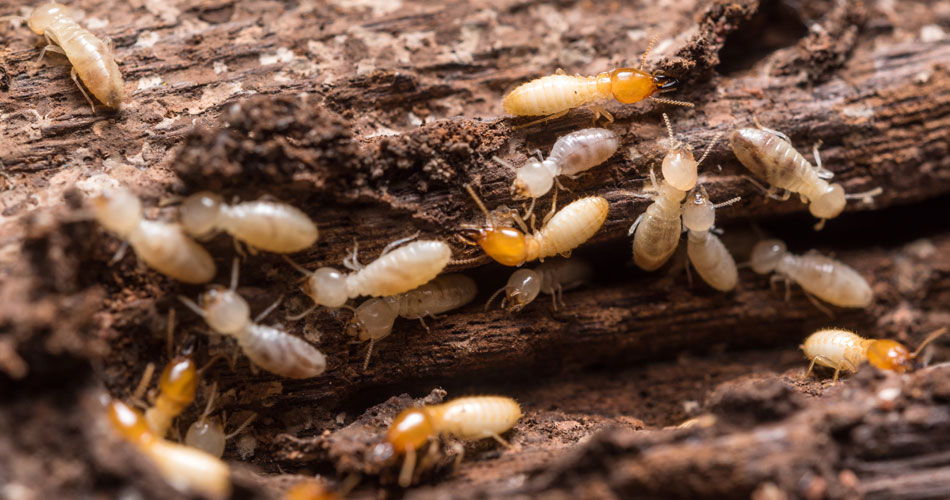 WDI/Termite Inspection
This inspection service is referred out to a local specialist who will evaluate your prospective home for damage caused by wood-destroying organisms such as termites. The specialist will also check for ongoing infestations. Termite damage can very quickly become an enormous expense for homeowners, so it's important to have this inspection scheduled before you negotiate your final terms.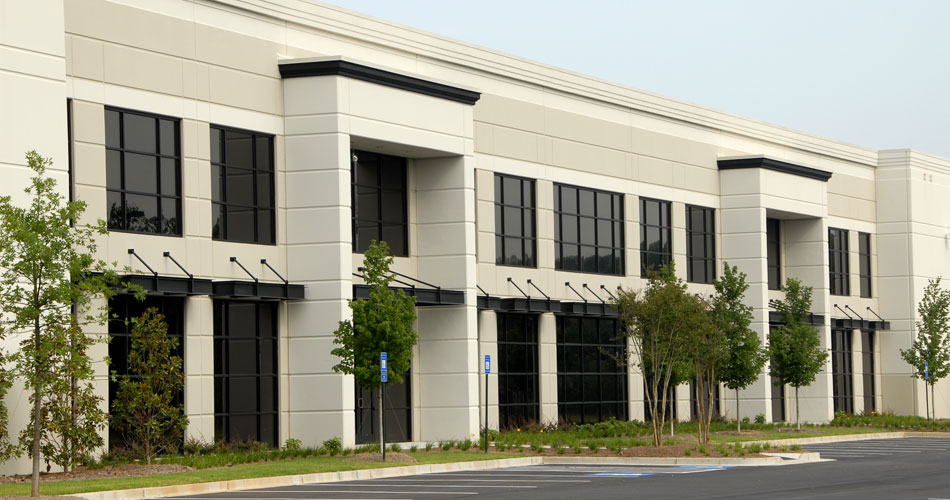 Commercial Property Inspection
We also offer full inspections of smaller commercial properties, such as storefronts and strip malls. Commercial buildings are often older and have typically transferred ownership many times, so it's important to have them thoroughly evaluated for defects before making an investment.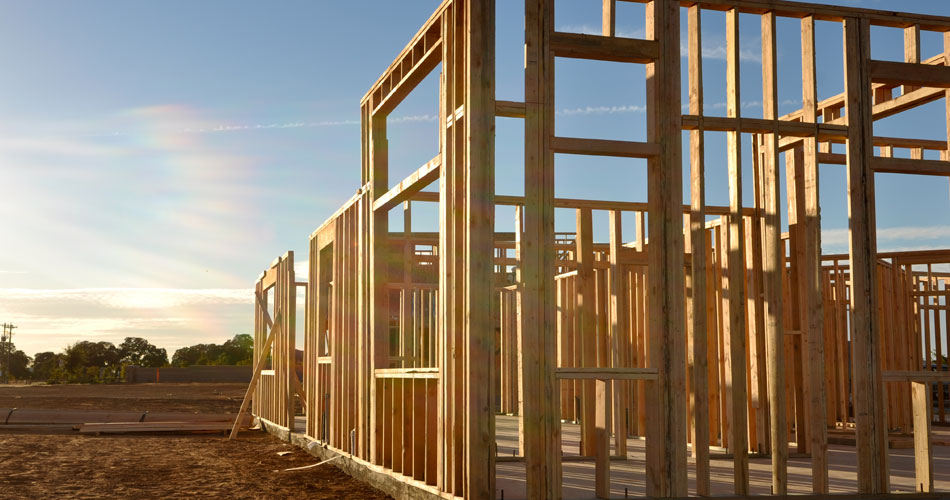 New Construction Phase Inspections
As a home is being built, we can visit the property at critical stages of the process to conduct a thorough inspection. This can prevent delays in construction and will ensure that the home is being built with your safety in mind. Typically, Phase Inspections will occur before the foundation is poured, when framing is complete, and again before the builder's final walkthrough.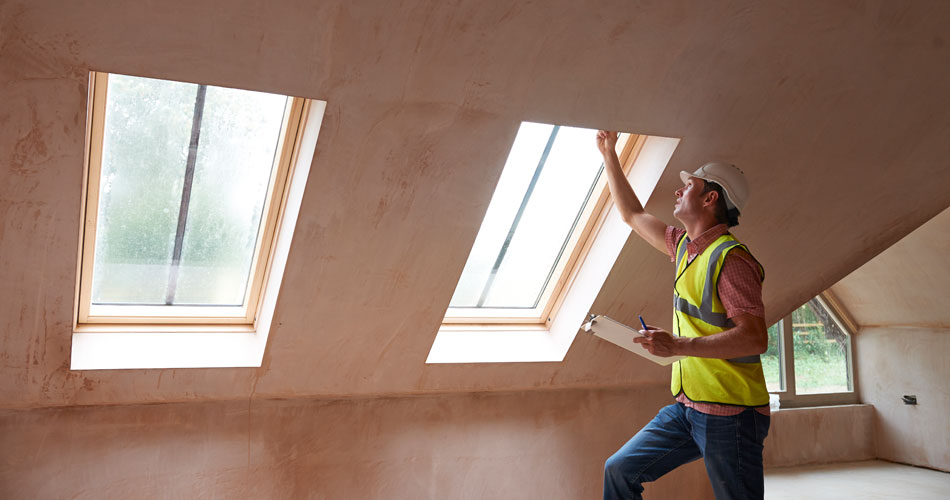 Re-Inspections
Re-Inspections are intended to be a follow-up service that takes place after repairs have been made on home components we found to be defective during another inspection. By evaluating the repair work, we'll determine if the original problem has been resolved so that you can have peace of mind moving forward with an investment.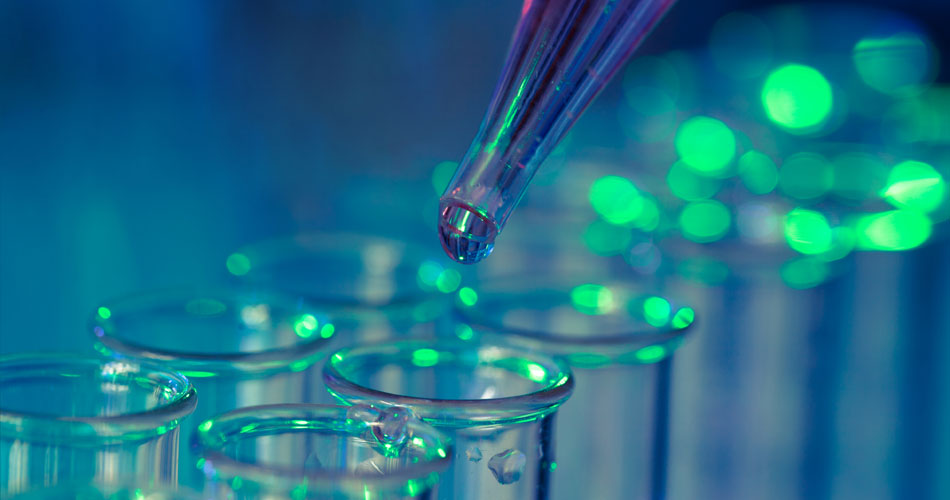 Water Testing  
This inspection service should be scheduled by prospective homebuyers to ensure that a property's water supply is safe for use. Water samples will be taken from the home's tap and the well that services the home. The samples will be tested at a local laboratory for concentrations of heavy metal contaminants and pathogenic bacteria.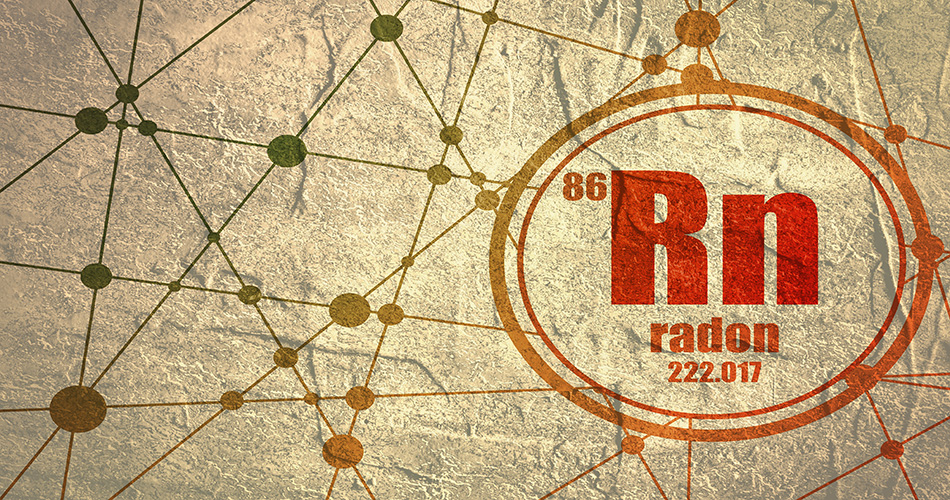 Radon Testing
NJ Lic# MET14186
This radioactive gas may initially form underground, but it doesn't remain underground forever. Radon can eventually escape from underground pockets, rising into the atmosphere—or in a worst-case scenario, penetrating the underlying structure of homes along the way. Radon is  strongly linked to an increased risk of lung cancer, and it's important to have a home tested by a qualified professional due to radon's invisible and odorless properties.
We offer appointments 7 days a week, including evenings when requested. Home inspections start at just $275.
At AY Home Inspection Services, LLC, we offer a thorough and accurate evaluation of a home, ensuring that our clients have a comprehensive understanding of potential deficiencies in a home's construction before a purchasing decision is final. Contact us today to request an inspection.