AY Home Inspection Services, LLC
Where Your Questions Are Never Ignored
Integrity Is What It All Comes Back To
A conflict of interest is an obstacle that no one should have to confront when trusting experts in the industry to assist with the home-buying process—especially when it comes to a professional home inspection. At AY Home Inspection Services, LLC, everything we do for our clients is rooted in honesty and reliability. Our detail-oriented home inspections reveal the actual condition of a property so that you have the knowledge required to make an informed decision without second-guessing yourself later down the road.
Home Inspections With a Client-Focused Mentality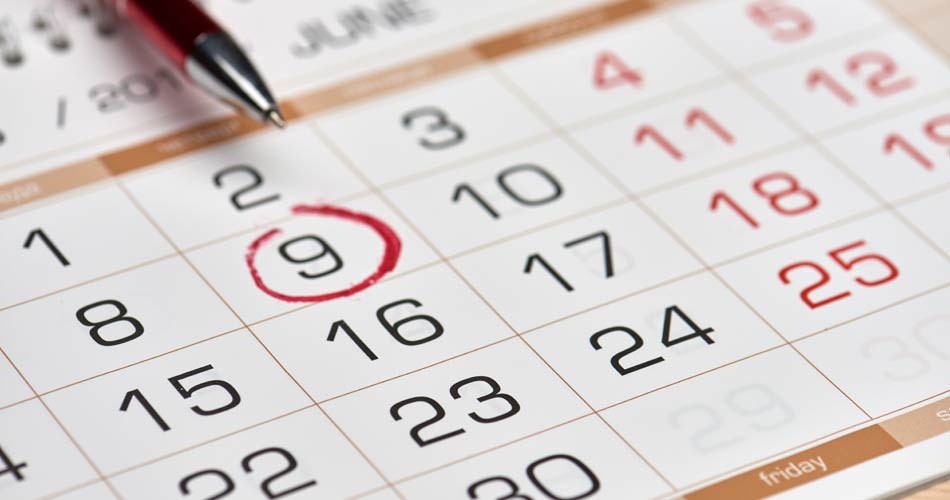 Convenient Scheduling
We're available to evaluate homes 7 days a week to help you schedule an appointment in your own busy schedule as soon as it's convenient.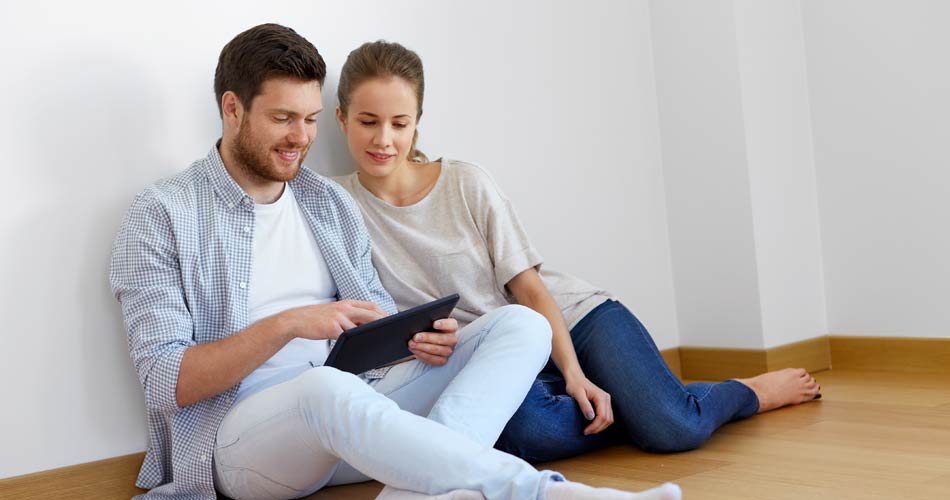 The Information You Need
No matter what your experience may be buying or owning a home, we'll work hard to fully prepare you—and that includes providing home maintenance recommendations so that you're ready to manage your new home right away.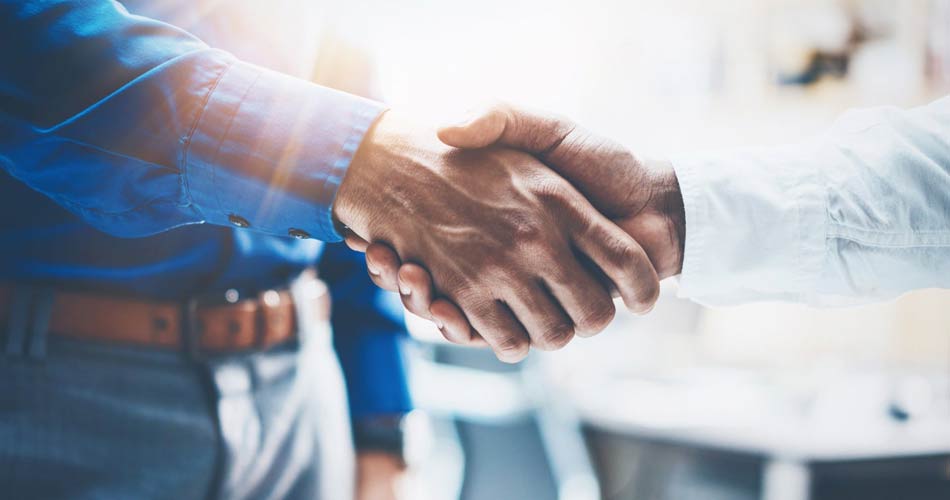 Multilingual Home Inspection Company
As a multilingual business, we're able to offer our services to clients from a variety of different backgrounds—speaking fluently in English, Ukrainian, Russian, and Polish.

Detailed Inspection Reports Provide the Knowledge You Need
We'll deliver a complete, itemized report of our findings after completing the inspection. After reading and reviewing your inspection report, you'll have most of your questions answered about the home's condition—and we'll even throw in photographs of certain areas of the property to make things even easier to understand.
Best of all, if you still have any remaining questions, just give us a call so we can take your knowledge of the home's condition to the level you want to be at before negotiating a final purchase.
Quality Home Inspections in New Jersey and Pennsylvania
For prospective homebuyers in New Jersey and areas of Pennsylvania, we offer a full range of professional home inspection services.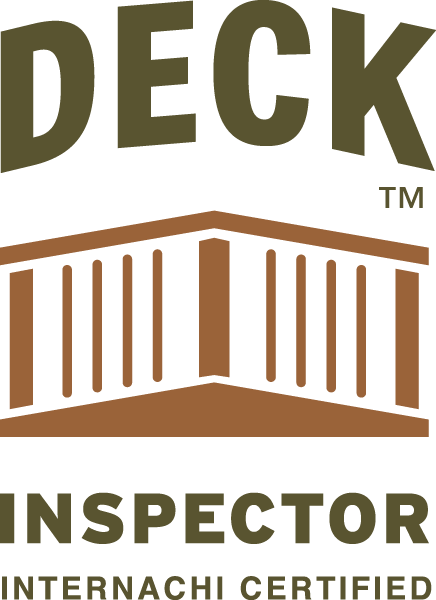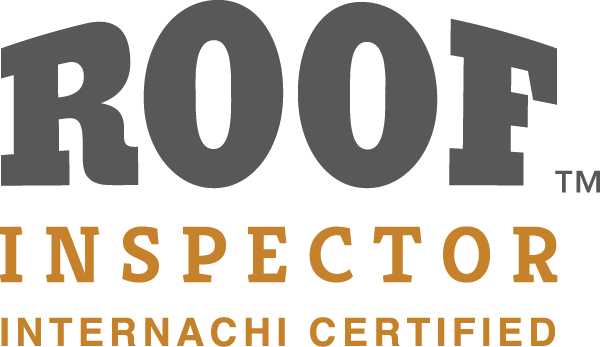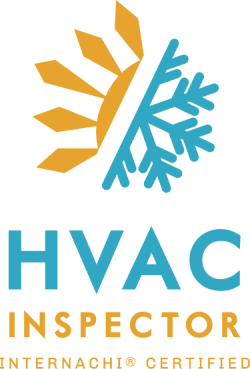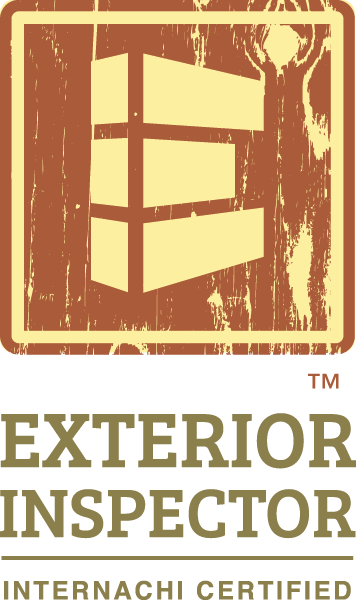 We offer appointments 7 days a week, including evenings when requested. Home inspections start at just $275.
At AY Home Inspection Services, LLC, we offer a thorough and accurate evaluation of a home, ensuring that our clients have a comprehensive understanding of potential deficiencies in a home's construction before a purchasing decision is final. Contact us today to request an inspection.